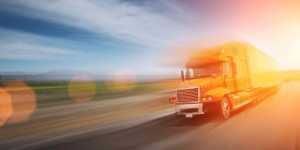 And when you choose Emergency Moving Corp as your California movers to transport your treasured household belongings, you can rest assured knowing that your move will be a success. For those looking to move to the area, Emergency Moving Corp is the company for you.
California offers something for the entire family.
If you also want a moving company that offers you a variety of options and benefits, go with the California movers team from Emergency Moving Corp. Whether it be a local, long-distance, or commercial move, we are prepared to ensure a fast and efficient move.
Contact Emergency Moving Corp today for more information about our services or for a free no-obligation moving quote.
Actually, we offer a whole skilled crew of hands.
Whatever your reason for moving to or from California, it's important to choose the right California Movers. For those who would like to make this city home, be sure to invest in the right California movers to streamline the process.
Our Emergency Moving Corp Packers are here to ensure that all your possessions get safely to your new home. If you need a little help getting ready ahead of time, you can call on our Emergency Moving Corp Packers to box up your possessions.
As your California movers of choice, Emergency Moving Corp can take care of any local, long-distance, or commercial move. Choosing the right professional California movers is a great way to ensure that the transition to your new home goes smoothly.
Storage With Emergency Moving Corp
We are prepared to make your Storage as smooth as possible
Storage Is As Easy As 1-2-3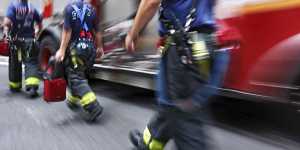 1
Step 1:
Call today for a free Storage Quote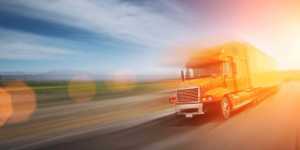 2
Step 2:
Approve the Storage Quote and Secure the Date with a Deposit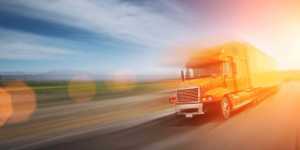 3
Step 3:
Start Packing, We are on Our Way