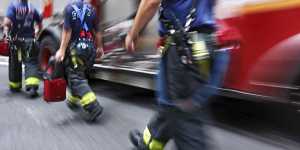 Emergency Moving Corp has years of experience moving in California, working for all types of clients.
This is because we know that a good move starts with good movers. We take the stress out of your move, that way you can relax and spend more time getting to know your new neighborhood.
Emergency Moving Corp has branches throughout California, making us a one-stop resource for all your moving needs, no matter where your California move takes you. If you are considering a move to the area, Emergency Moving Corp is here to help! Our moving company specializes in long-distance, and commercial moves.
We don't know of any other California movers who offer such a solid promise of customer satisfaction. Our moving company specializes in long-distance and commercial moves to and from California.
Other California movers can't compare to our level of service and our quality of work. Contact our California movers With our 100% satisfaction guarantee, the only thing you have to lose is the stress that comes from moving! for a free no-obligation moving quote and to learn how we can help you on your next move!
If you want to enjoy the city's offerings even sooner, our California movers can have you moved into your home in no time.
If you are moving to or from California anytime soon, call or contact Emergency Moving Corp to learn more about our services. Top-quality moving services from our clean-cut and friendly California movers.
Feel free to contact a Emergency Moving Corp representative at any time to discuss your moving needs, ask questions, and request a free, no-obligation quote today.
We are prepared to make your House Moving as smooth as possible
House Moving With Emergency Moving Corp
We are standing by to help you with your House Moving.
House Moving Is As Easy As 1-2-3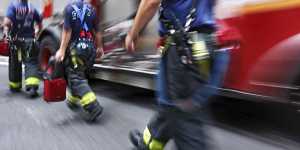 1
Step 1:
Call today for a free House Moving Quote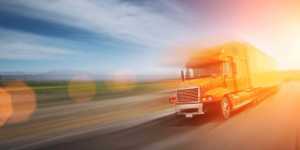 2
Step 2:
Approve the House Moving Quote and Secure the Date with a Deposit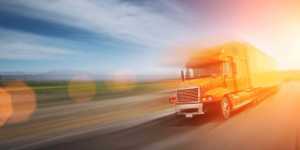 3
Step 3:
Start Packing, We are on Our Way
We are prepared to make your House Moving as smooth as possible