All our movers are extensively screened and trained before they are allowed to join our team.
Our California movers are ready to simplify and streamline your next move. When you want a crew of careful yet enthusiastic movers, Emergency Moving Corp is the locally-owned company to call on.
We want our movers to be responsible for the quality of their work, and we don't want you to have to tell a new set of workers how important and fragile your items are.
With branches all throughout California, we are your one-stop resource for all your moving needs, no matter where your California move takes you. Call Emergency Moving Corp today to find out what we can do as your California movers and to get a no-cost move quote.
If you are looking forward to a move to California, Emergency Moving Corp is here to help! Our moving company specializes in long-distance and commercial moves to and from California.
Our California movers can handle any move whether it be for a local, long-distance, on-site, or commercial move.
With our 100% satisfaction guarantee, the only thing you have to lose is the stress that comes from moving! So contact our California movers today for a free moving quote and to learn how we can help you on your next move!
If you're planning a move, remember that Emergency Moving Corp is proud to act as your California movers of choice. If you are considering a move to this city, Emergency Moving Corp is here to help! Our moving company specializes in local, long-distance, and commercial moves to, from, and within California.
At Emergency Moving Corp, we are here to help you make the most of this transition.
If you need help preparing for your big move, check out our Emergency Moving Corp Packers who carefully and safely pack away your possession.
We are prepared to make your Residential Moving as smooth as possible
Residential Moving With Emergency Moving Corp
We are prepared to make your Residential Moving as smooth as possible
Residential Moving Is As Easy As 1-2-3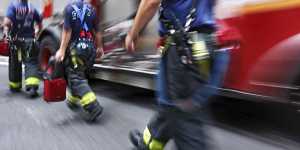 1
Step 1:
Call today for a free Residential Moving Quote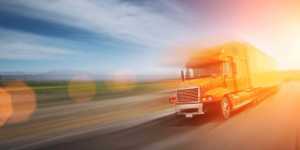 2
Step 2:
Approve the Residential Moving Quote and Secure the Date with a Deposit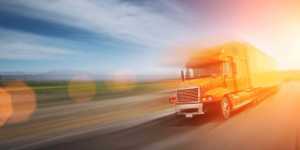 3
Step 3:
Start Packing, We are on Our Way
We are prepared to make your Residential Moving as smooth as possible