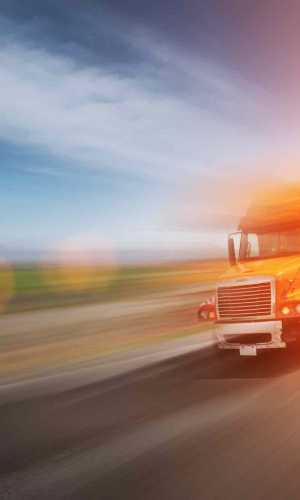 All our movers are extensively screened and trained before they are allowed to join our team.
Our California movers are ready to make the transition to your new home as smooth as possible.
This local, long-distance, and commercial moves.
Emergency Moving Corp has years of experience moving in California, working for all types of clients.
With a growing residential development, commercial investments and business opportunities abound here. With our help, your move to the area will be as easy and stress-free as possible.
We realize that moving to a new home can be a daunting task, but our California movers can help ensure a smooth, straightforward transition.
Our California movers can handle any move whether it be for a local, long-distance, on-site, or commercial move.
While moving to a new area might be exciting, the process of packing and transporting your possessions can be stressful. Contact us today for a free no-obligation moving quote and experience the Emergency Moving Corp Difference! With our 100% satisfaction guarantee, the only thing you have to lose is the stress that comes from moving!
If you are considering a move to this city, Emergency Moving Corp is here to help! Our moving company specializes in local, long-distance, and commercial moves to, from, and within California. At Emergency Moving Corp we pride ourselves on having the best most reliable movers in the industry.
Trust our California movers to do the hard work for you
We are prepared to make your Moving After A Flood as smooth as possible
Moving After A Flood With Emergency Moving Corp
We are prepared to make your Moving After A Flood as smooth as possible
Moving After A Flood Is As Easy As 1-2-3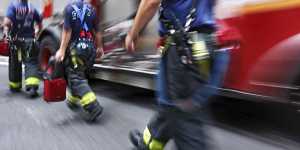 1
Step 1:
Call today for a free Moving After A Flood Quote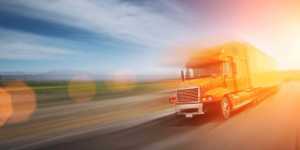 2
Step 2:
Approve the Moving After A Flood Quote and Secure the Date with a Deposit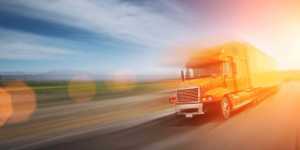 3
Step 3:
Start Packing, We are on Our Way
We are prepared to make your Moving After A Flood as smooth as possible