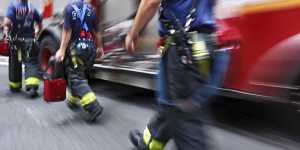 Emergency Moving Corp is California's top moving company for commercial, local, and long-distance moves. At Emergency Moving Corp, we'll be happy to help you make the transition to California. Since 2013, Emergency Moving Corp has been taking care of the heavy lifting and getting folks settled into their new homes.
Whether you're moving homes for a new job or to enjoy the a change of scenery, you'll want to check out what our California movers have to offer. In fact, you can see what your neighbors in California have to say about us! Contact Emergency Moving Corp today for a free moving quote and learn how we can help you on your next move.
Our California movers are here to help your move go smoothly.
Call us for a free no-obligation moving quote. Our Emergency Moving Corp Packers can even pack up boxes for you, and storage services are available while you settle into your new home or office.
Contact us today for a free, no-obligation estimate and see how our California movers can help you get settled.
Moving may seem like a stressful ordeal, but it doesn't have to be nerve-wracking and costly. Our moving company specializes in local, long-distance, and commercial moves to, from, and within California.
Our experienced movers specialize in all aspects of moving, starting with packing or storage and including local and long distance moves.
Our movers and Emergency Moving Corp Packers are the best that the moving industry has to offer—just ask what your neighbors have to say about us! With our 100% satisfaction guarantee, the only thing you have to lose is the stress that comes from moving.
We are prepared to make your Contact as smooth as possible
Contact With Emergency Moving Corp
Contact Is As Easy As 1-2-3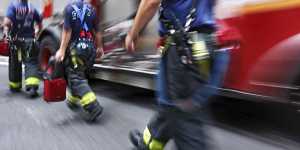 1
Step 1:
Call today for a free Contact Quote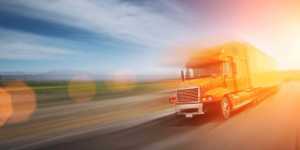 2
Step 2:
Approve the Contact Quote and Secure the Date with a Deposit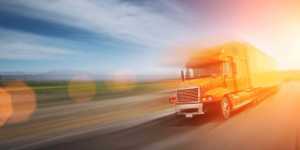 3
Step 3:
Start Packing, We are on Our Way