Emergency Moving Corp has years of experience moving in California, working for all types of clients.
Other services include storage, on-site moves and commercial relocations. If you are considering moving to California, you should make Emergency Moving Corp your mover of choice! One of the main advantages of using Emergency Moving Corp is the quality of movers that we hire.
Our movers do more than just load and unload boxes; they will help you set up other moving-related services as well.
High-quality moving services from our clean-cut and friendly California movers.
Moving to California doesn't have to be difficult, so give us a call at Emergency Moving Corp for a free no-obligation quote. If all this talk about California's great attractions leaves you wanting more, California movers can make these dreams come true.
Of course, working with the California movers at Emergency Moving Corp is the easiest way to make the transition to this bustling community. Contact us today for a free no-obligation moving quote and experience the Emergency Moving Corp Difference! With our 100% satisfaction guarantee, the only thing you have to lose is the stress that comes from moving!
Our California movers love this small town, known for its agriculture, forestry, fishing and hunting industries – and it is located just nine miles from downtown Bakersfield!
Moving can be incredibly stressful, but with Emergency Moving Corp you don't need to worry since we are here to help you at every step of the way. Emergency Moving Corp makes it a point to offer a wide range of services that can be combined to meet the needs of any customer.
If you're thinking about relocating and are looking for reliable California movers, you can't go wrong with Emergency Moving Corp.
Packing With Emergency Moving Corp
Packing Is As Easy As 1-2-3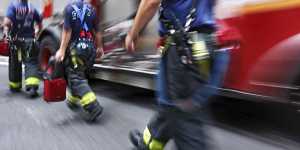 1
Step 1:
Call today for a free Packing Quote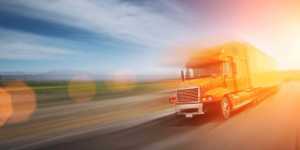 2
Step 2:
Approve the Packing Quote and Secure the Date with a Deposit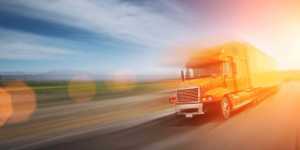 3
Step 3:
Start Packing, We are on Our Way