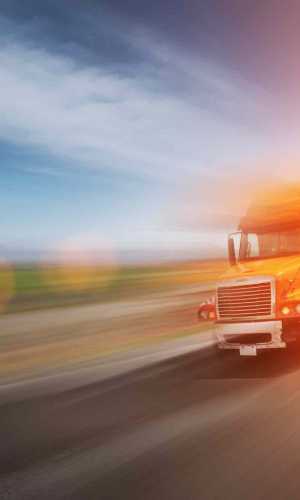 Feb 3, 2023 -
It is a common question among home movers that, "Will I be paying for packing, or will I be getting my movers to pack for me? " This question has multiple answers, but the most popular answer is, "It depends. "
When you are shopping for movers, you may find different companies that have different packages. Some companies will let you do your own packing, while others will charge you an additional charge for packing. Some companies will charge a fee for packing, while other companies will charge for their packing. These different packages can be used for different reasons.
Movers have packages designed to meet specific requirements of their customers. These packages include how often your movers will move, how long you will need them to do the packing, and the number of people that will need to be transported. You will want to ask your mover's what package they use, but if they will not give you this information, ask them if there are other options.
The reason why there are so many different packages is because of how time consuming it can be to pack your belongings in your home. Movers have a variety of equipment, and you may need different equipment to pack your belongings on than you do to pack them on a moving truck. This is not to say that you have to hire movers that have the same equipment you have. You can save a lot of money by choosing a company that has different equipment.
You can also choose a company that offers additional services. If you have a small family, you can save money by using a company that will only use a truck to carry your belongings, or that offers you an additional service of packing for you. There are companies that will deliver the contents of your home to you, and there are companies that will use a packing service that will pack your belongings at your house.
When you are looking at your moving costs, you will find that there are several companies that will charge a fee for their services. This can include packing, however, some companies do not charge for packing. depending on the size of the home, the length of the move, and the weight of the belongings.
When you are comparing different companies, you will find that there are different types of rates, and services offered. You can find companies that charge a flat fee, you can also find companies that charge a flat rate, or a percentage of the moving costs, either way, you can find that companies charge different rates. If you are paying for more than you need, this can add up to big expenses.
When looking for a company to move your home, you should always pay close attention to how much it will cost you to have them pack your belongings. Ask for a breakdown of the packing costs, and look at what additional services the movers may offer you, because these services can help you save money. You can save money by paying the right price for your move and getting the movers that will pack your belongings for you.
Before you hire a moving company, it is important that you get quotes from at least three companies. You want to get quotes from three moving companies to make sure that you are getting the best price possible. You can get quotes from different companies by simply asking for a moving quote and asking about additional services offered.
You will also want to ask if the company you are thinking of hiring has good credit. you will need to be careful. to make sure the company you are considering can handle your needs. if you have bad credit, then this is a concern that should be addressed, but not when you are in the process of hiring a company.
You can easily find out how much the moving costs will be for a moving company by looking online. If you have the option, you can find a moving quote and then compare quotes from the different moving companies. You can then find the best moving quote and then compare it to the cost of moving your home.
Additional Articles: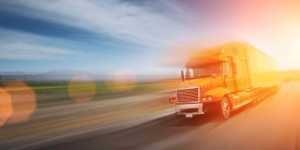 10 Tips For Moving An Elderly Parent
Jun 14, 2013 -
It is important for elderly parents to know their rights in moving to another place. Many times they do not even know that there are laws in place that protect them from being mistreated during their transition. If you are an elderly parent considering the relocation of your loved ones, read the following information to find out the ways that you can protect your family from any abusive or uns
---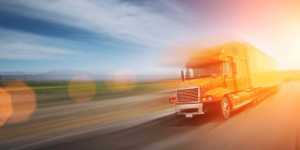 Easy Tips For Packing Up Your Garage
Jun 7, 2013 -
When it comes to organizing your garage and packing your bike, there are a few easy tips you can implement to make things a whole lot easier on yourself. If you're in the process of moving into a new home or if you're just looking to make your garage seem less like a garage and more like an usable space, it's time to start following these easy tips for packing your garage.
Th
---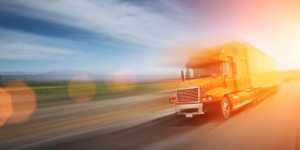 How To Pack A Portable Moving Container
May 31, 2013 -
If you are planning a move or need a place to store your belongings while waiting for your moving truck to arrive, you might want to consider renting a portable moving container instead of purchasing one. There are a number of different models that you can rent from a moving company, and you can rent a portable storage unit in many different ways.
You can rent a portable stor
---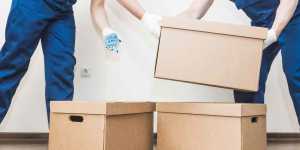 How To Know If A Moving Company Is Legitimate
May 24, 2013 -
The question of how to know if a moving company is legitimate is something that you may have to face when you are planning a move. There are a lot of moving scams in the market and it is very important to be cautious. This article will give you some good information about the most common moving scams.
One of the first things that you have to keep in mind when you are planning
---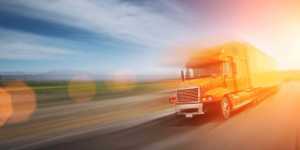 Get Organized And Avoid Losing Items During Your Move
May 17, 2013 -
The best way to keep everything you have packed for your move organized is to follow some basic packing tips. It's not uncommon for people to become overwhelmed by the amount of packing and organization that they have to do. It's not uncommon for people to find it difficult to sort through all of the items they have packed for a move. If you are a person who is overwhelmed by their packing, he
---