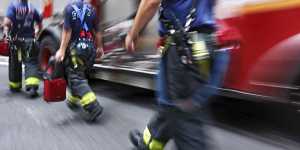 Aug 12, 2022 -
The question of how to know if a moving company is legitimate is something that you may have to face when you are planning a move. There are a lot of moving scams in the market and it is very important to be cautious. This article will give you some good information about the most common moving scams.
One of the first things that you have to keep in mind when you are planning a move is that the moving company should have a license and this is needed for the safety of the customers. Make sure that the company has the license before you hire them. There are a lot of fraudulent companies in the market and you should avoid them all together. Do not waste your time by going with companies that you have never heard of. If you do, you will never know what to expect once you get to your new home.
You can also go online and look for testimonials and reviews about a moving company. This will help you in determining whether the company is a good one or not. You may want to look at the website of the moving company and read the reviews that people have left on it.
There are different movers in the market. Make sure that you know what your options are before you hire a moving company. If you are looking to hire a moving company, you can take time to figure out the different types of moving services that you can get.
One of the best moving services in the market is the packing and relocating service. If you are moving to a new place, this is the service that you should consider. It involves packing up all your household goods and getting them transported to the new location. If you are not very organized, you may be able to do this without the help of this moving company. If you are a bit more organized, then you can call them and they will help you pack your house.
Professional movers are not the only ones that you can hire for a moving service. There are also companies that will provide you with packing and relocating services. and they will take care of all the packing and moving for you. In most cases, they will take the load from your hand.
Another good moving company is the packing and relocating service. You can hire them to help you pack all your things in order to make the moving easier and hassle free for you. This will not only save you time and money but also make you more relaxed.
You should not have a problem finding a good moving company if you know how to search. There are many companies that you can contact on the internet and they will give you free estimates and testimonials about their services. If you have done enough research, you will be able to find a legitimate moving company for you.
If you want to hire a moving service, you can also find a lot of companies that will give you a free quote if you will ask for it. The best thing about these companies is that they will provide you with a list of their services so that you will have an idea of what you are getting for your money. They will also let you know what their charges are so that you will be able to get an idea about the moving company that you are hiring.
Once you get to know the different companies in the market, you can compare their quotes and services. You will be able to know which one will be able to meet your needs and budget. hire the best moving company that is also the best option for you.
A moving company is not the only service that you can get in the market. You can also ask for a packing and relocating service from other people. The best way to get an estimate is to ask around. This will help you compare prices and choose the best service provider that will meet your needs.
You should never hesitate to ask around and ask for different moving service providers that are available. There are a lot of people that are looking for good moving service providers and they will provide you with good service if you ask for it.
Additional Articles: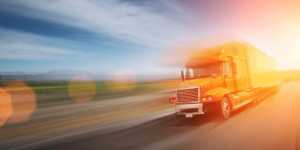 9 Things To Remember When Moving
Jan 20, 2023 -
When moving to a new place, packing a moving truck can be a difficult task, especially if you do not have any idea where to start. But the process can still be a lot of fun and enjoyable, especially if you follow the right tips.
It is very important to pack all the items you will use in the moving truck carefully. When you are packing items, it is also very important to make
---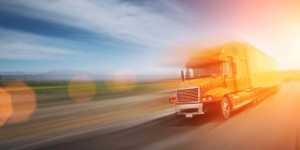 Moving And Shipping Your Car
Jan 13, 2023 -
For most people who have cars, they would consider that moving and shipping your car would be the best way to keep your car safe and secure. But for those who do not have cars, or would be moving abroad, shipping is the only option available for you. If you want to know how to go about this, you should learn about some of the best ways for auto transport.
The first thing you
---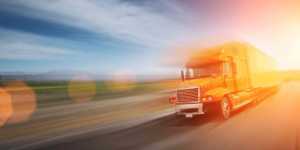 6 Methods To Reduce The Stress Of Moving With A Senior
Jan 6, 2023 -
How to plan a move with a senior, is a question that many seniors have to face. In many cases, they have to find a moving company that can help them with their needs. The following tips are just some of the ways that a moving company can help seniors and their loved ones.
The first thing that a moving company can do is to take the time to discuss the moving with the senior. I
---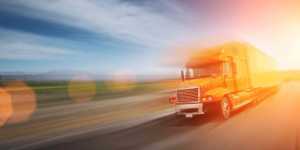 How To Spot A Lowball Estimate From Movers
Dec 30, 2022 -
If you're not a veteran of the trade and aren't in the know when it comes to hiring professional movers, then you may have a bit of a difficult time knowing how to spot a lowball estimate from moving companies. That's because these types of estimates can look like they're coming from an established moving company. However, if you're in the market for a new moving company, the below information
---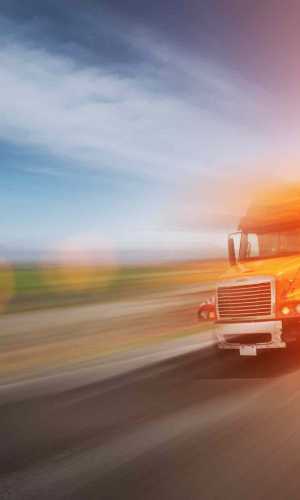 4 Moving Containers To Consider For Your Next Move
Dec 23, 2022 -
4 moving containers to consider for your next move. They come in handy when you are planning to move or store large amount of stuff for some period of time.
One of the best container to use is the forklift-mounted container. These are convenient, easy to use, and safe when it comes to transporting heavy stuff. They are also durable and can withstand the abuse from the weight
---