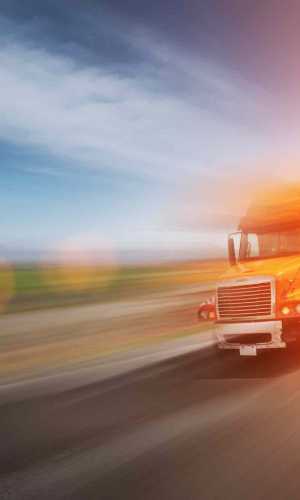 Sep 23, 2022 -
With the recent recession, many people are wondering what their move will cost them and how they can save money. Many people are having a difficult time trying to get by financially because of the job loss and a weak economy. If you are going to make the move you need to know how much the move will cost you and how much you can cut out.
One way you can save money is to hire an expert service. Many people are not aware of the amount of services that are available for free. If you are going to hire a professional, you will have a much better idea of what you will have to pay. The first thing you should consider is the moving cost.
If you are going to hire a moving company then they will be able to quote you a moving quote. You can then decide how much money you will save. There are many ways that you can save money when you have a professional service to do your move for you. For example you can have a moving truck to transport your belongings from one location to the next.
Another benefit is that you can have the company do the unloading and loading for you. You will not have to do this yourself. The company will take all of your belongings into storage before they go to another home. This way you do not have to worry about having to unload the belongings at the new location.
Another way that you can save money is if you choose a professional service to pack and deliver your belongings. There are companies that will charge you a small fee for this service. This fee will cover the cost of packing, loading and delivering your belongings to the new home. Most of the time if you are planning on using a professional company you will be able to pick and choose what type of service you want.
It is also a good idea to consider hiring a moving company if you are going to be living in another area for a period of time. If you are living in the city then you may be limited to moving within the city limits. If you are moving to a place where you may have to move to another state, then a company may be able to help you move for you.
There are a few reasons that you may have to move during the winter and if you live in an area where there is not a lot of snow then hiring a moving company may not be necessary. Some companies will come and pick up your belongings at your home and take them to the new location. If you live in an area where it snows very often then hiring a moving company may be a great option.
Most companies will let you know how much you will pay before you hire them and if you have any hidden fees that they will charge you. This is a good way to get a good idea of what your move will cost you. You need to make sure that you get the best deal and that you have enough to cover the total cost of the move.
Some companies charge by the cubic foot, so you need to make sure that you get an estimate of the total weight of the items that you will be moving. This will help you determine how much to estimate the cost of the move. You also need to make sure that you get an estimate of the price of packing and moving boxes so that you do not get a surprise bill when you get the boxes back.
Make sure that the company you choose is licensed and bonded. This is a great way to make sure that the company is a good one and that they are safe. bonded and insured.
Make sure that you check into the company if they are insured and licensed as well. You want to be covered in the event of damage or loss to the goods in the moving trucks. This is a good way to make sure that the move goes smoothly and that you do not have to worry about your goods in the moving trucks while they are in transit.
Additional Articles: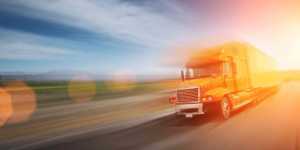 7 Moving Expense Tax Deductions You Need To Know Before Your Next Move
Mar 3, 2023 -
If you are planning on moving, it's good to know that there are seven moving expense tax deductions you may qualify for. This is a tax write offs that you may be able to take advantage of. This will allow you to take care of some of the moving expenses associated with the move.
It's good to know that this is not just for people who are moving from one state to another. You ca
---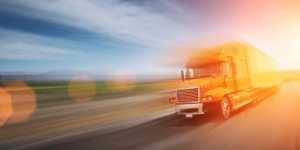 Moving Soon? How To Transfer Your Utilities When Moving
Feb 24, 2023 -
If you're planning to move soon, you should do all the necessary preparations in advance to prevent any hassle while your home is undergoing the transition. With that said, you should also include an emergency checklist so that you can handle any unforeseen situation that may occur during your move. The following is a guide for you to do so.
Move Your Household Services - Thi
---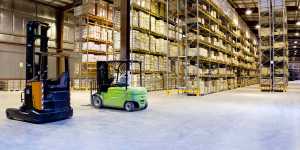 How To File A Moving Complaint
Feb 17, 2023 -
If you are not familiar with how to file a moving complaint, it can be hard to figure out exactly what the law states. There are two main parts to filing a complaint for the removal of a property, both the service that you choose and the moving service that you choose. This article will help you understand what you should do.
First, you will need to contact your AMSA office.
---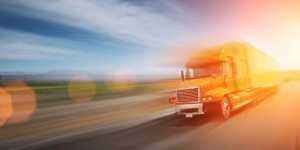 What Size Budget Rental Truck Will You Need For Your Move?
Feb 10, 2023 -
When you're moving, it's best to have a good idea of the size of your moving truck and your moving budget. This way you can prepare for the size of your truck, the number of people you are moving with you, and the estimated length of your move. This way you can ensure that you are ready for the move, which is the first thing that you'll do once you've found a place to live.
T
---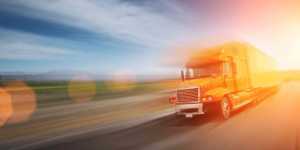 To Pay Or Not To Pay For Packing, That Is The Question
Feb 3, 2023 -
It is a common question among home movers that, "Will I be paying for packing, or will I be getting my movers to pack for me? " This question has multiple answers, but the most popular answer is, "It depends. "
When you are shopping for movers, you may find different companies that have different packages. Some companies will let you do your own packing, while others will cha
---